My kiddos all ready to head out trick or treating.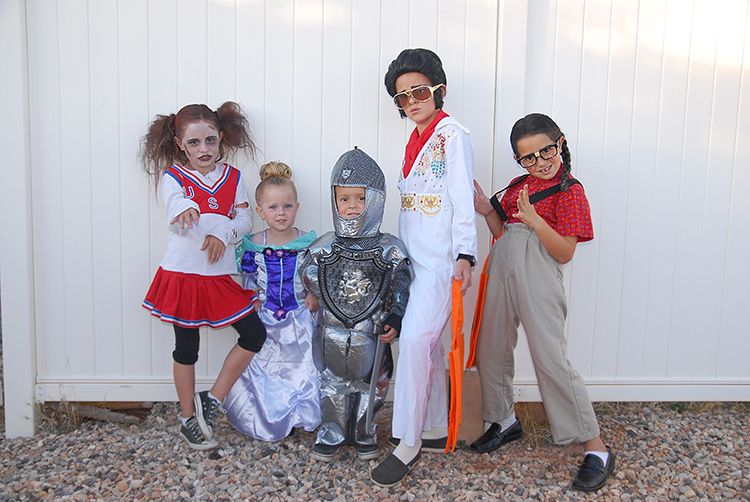 The most handsome Elvis I've ever seen.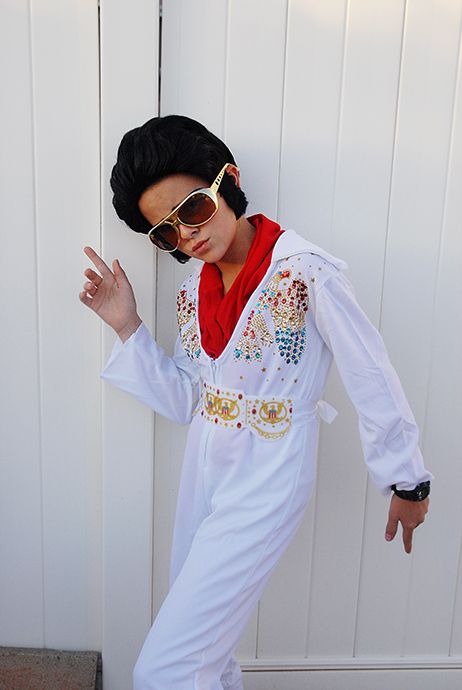 Nerdy Girl, forgot her pencils!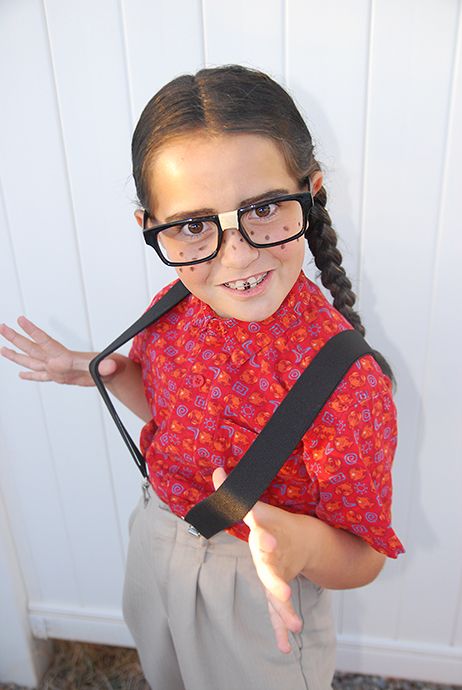 Zombie Cheerleader Ava.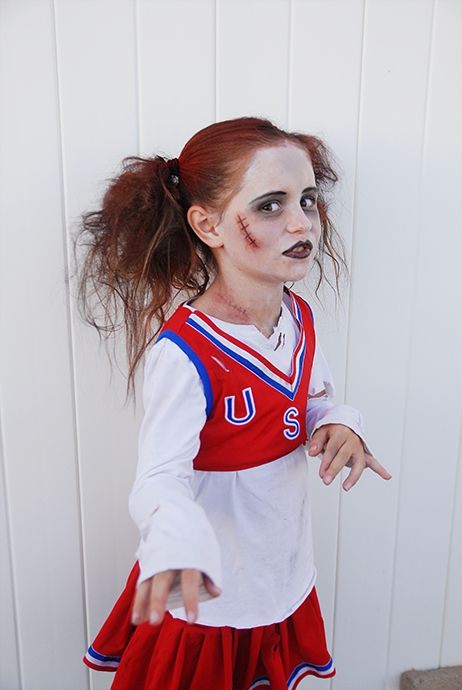 Knight in Shining Armor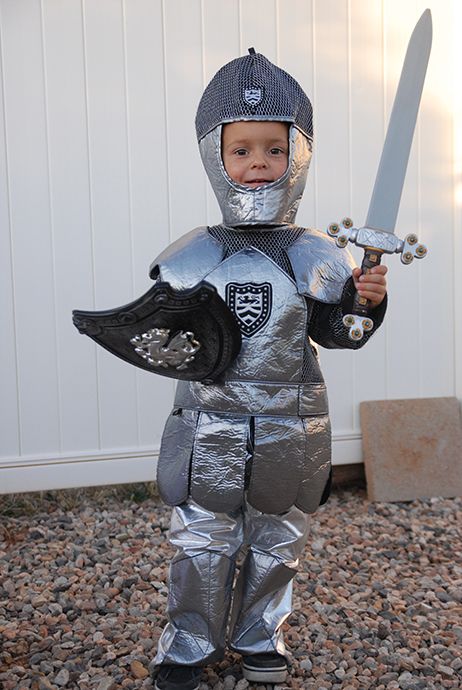 Beautiful Princess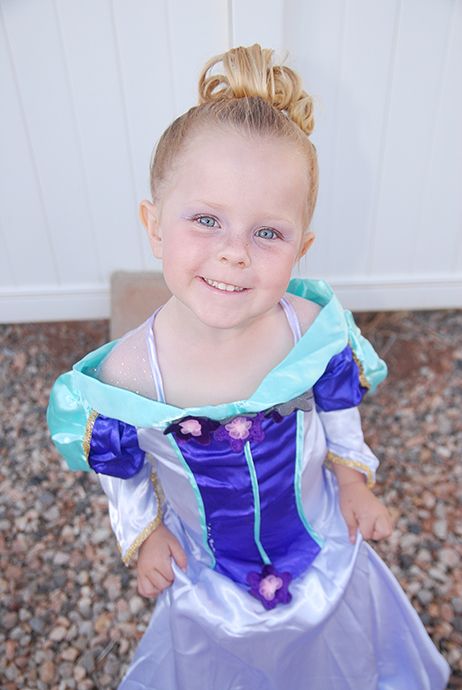 I can't help but want the twins costumes to go together. A Knight who saves the Princess? So sweet.