Sunday morning the kiddos woke up, ran downstairs to SEE their spoils then back upstairs to get ready for church. Once church was over, we could not get out of their fast enough. The kids were so anxious. Didn't matter though, Paul worked Christmas Eve and wouldn't be home until 10:30. Once he was finally home the fun began.
The kids in their Sunday best.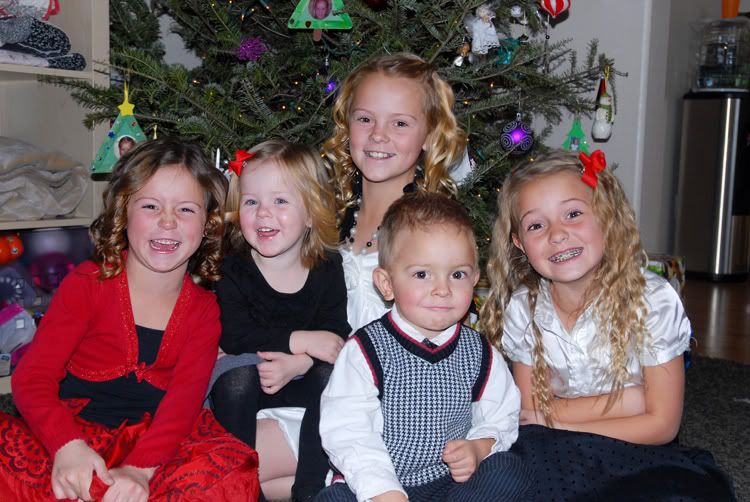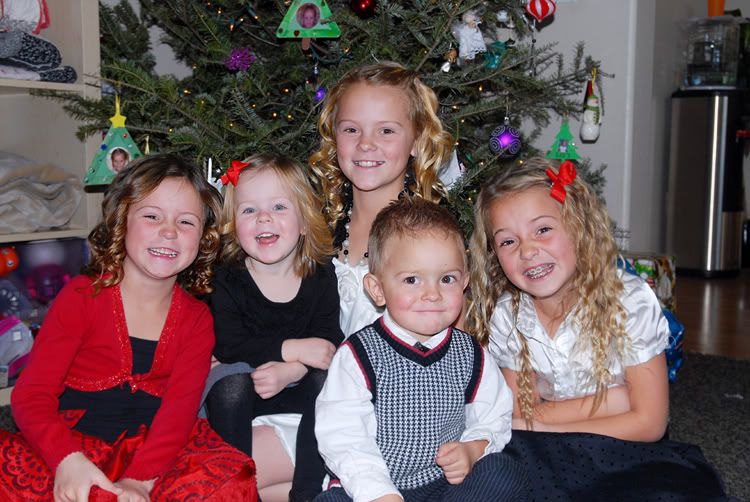 then onto the gifts.
And btw, Santa does put COAL in stockings of the naughty kids. Here's proof.
It was a great day spent with family. I am however, feeling quite overwhelmed with stuff. The next few weeks will be spent cleaning out and donating...one of my favorite things.