I was too lazy to make ginger bread houses this year, so we did sugar cookies instead.
Anna's gift to herself was this cookie.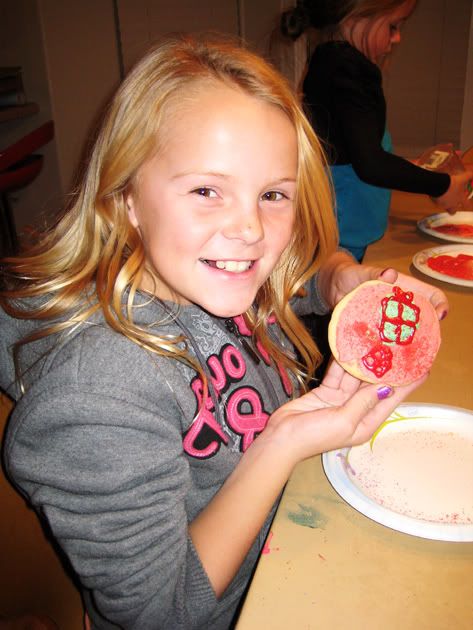 Lainie was concentrating so hard that she didn't have time to say cheese.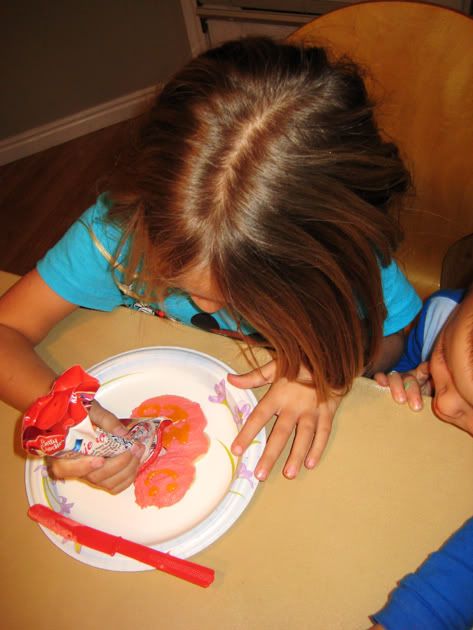 Lily LOVESSSSSSS sprinkles.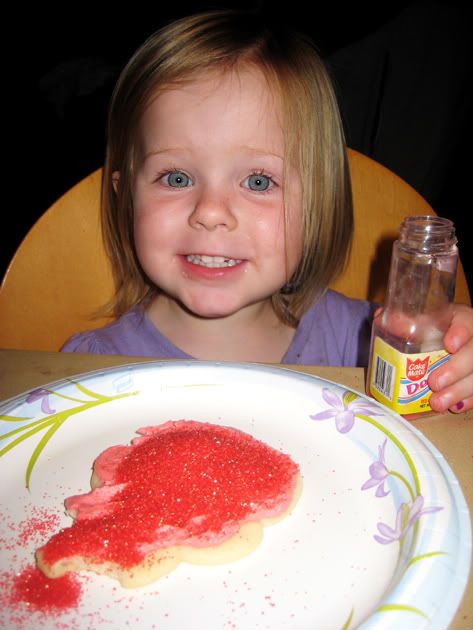 Ava-always ready for a picture.
and then there's Owen. Enjoying some frosting for himself.