The happy couple. (Thanks Gina for watching my kiddos and letting us stay at casa Wright. I owe you BIG.)
Later at the reception.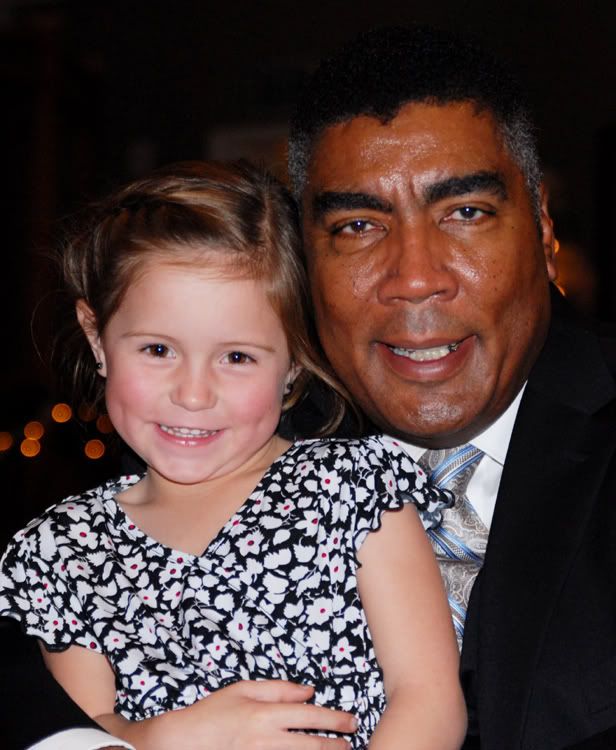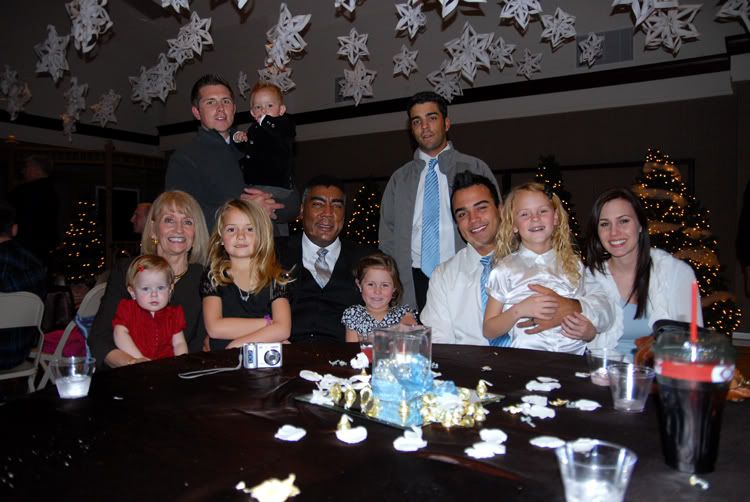 Paul had to work the very next morning so one car left at 10 after the reception. I opted to stay another night and drive home the next day. I'm not too pleasant when I miss my sleep.