Can I just say I LOVE ARIZONA. I have nothing but fond memories of this place. Paul and I lived there less than a year, 9 years ago, and everytime we visit, we want to move back.
The weather was beautiful so we headed out to the park where we had lunch and played around. The kids thought sliding down the hill on long boards was the best.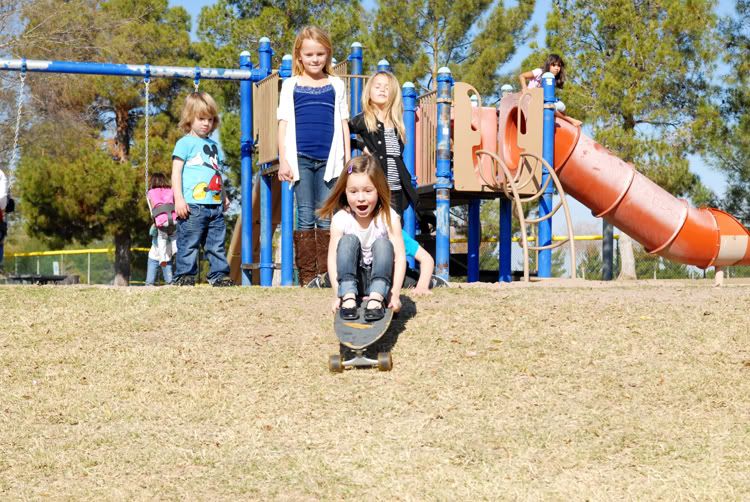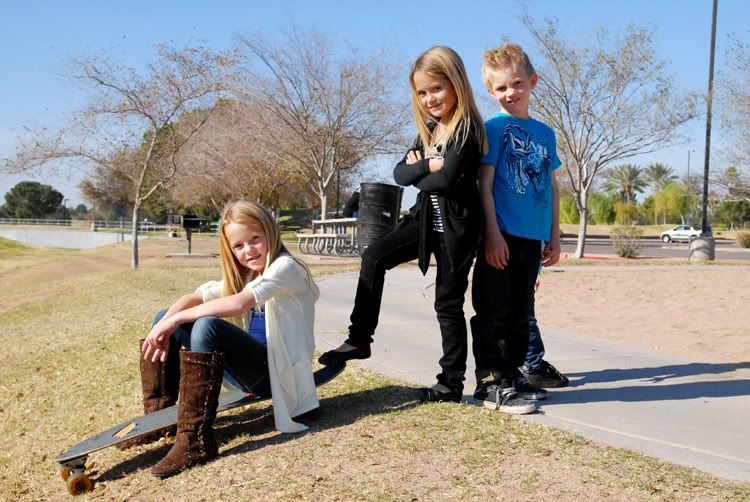 The babes liked the playset and swings.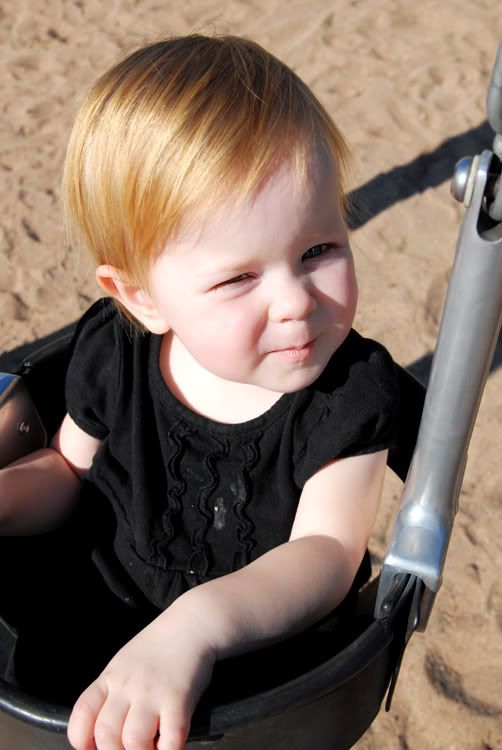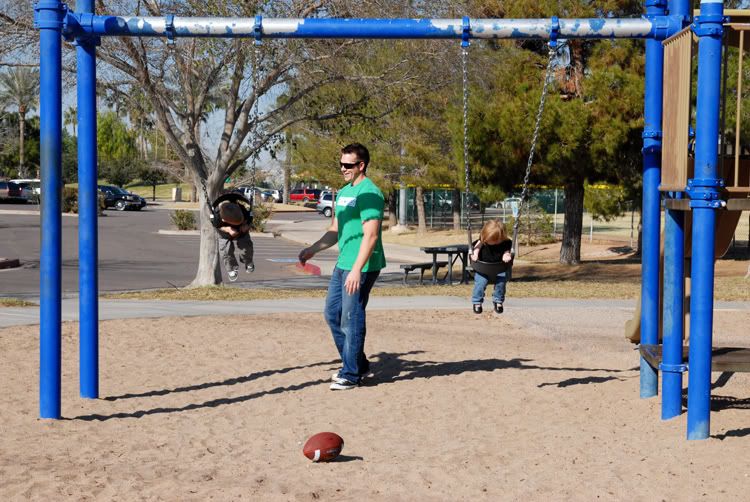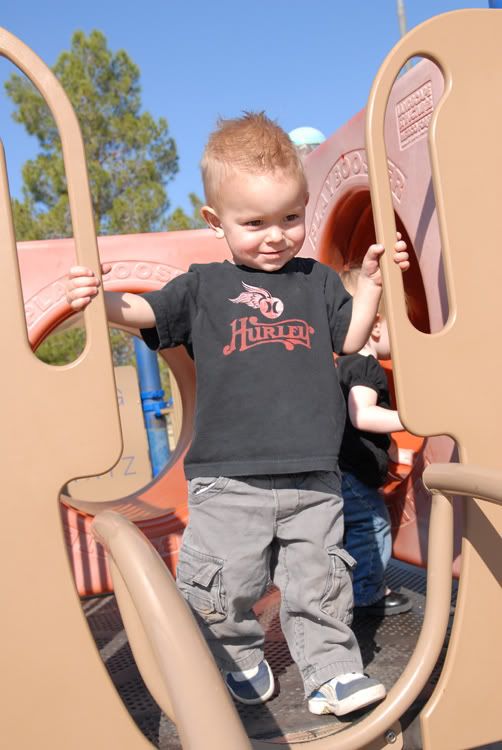 This is my pal Summer. We lived in the same apartment complex years ago when we lived here. Paul and I were walking along the street when we saw the Reedy's drive by in their VW-that's when we knew we'd be friends. Little did we know that we would bond on way more than just German Engineering.
I have no idea what exactly I'm doing here, but this picture cracks me up.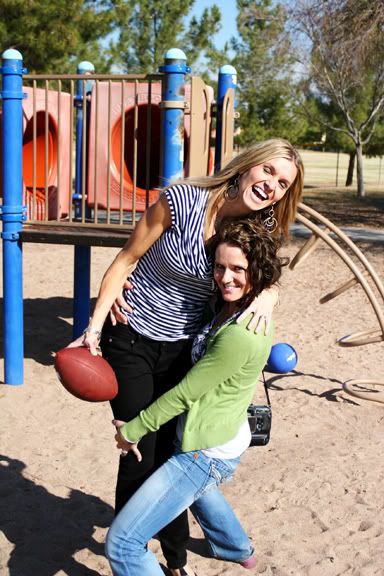 Once the kiddos got tired of skateboarding we headed over to the carnival area.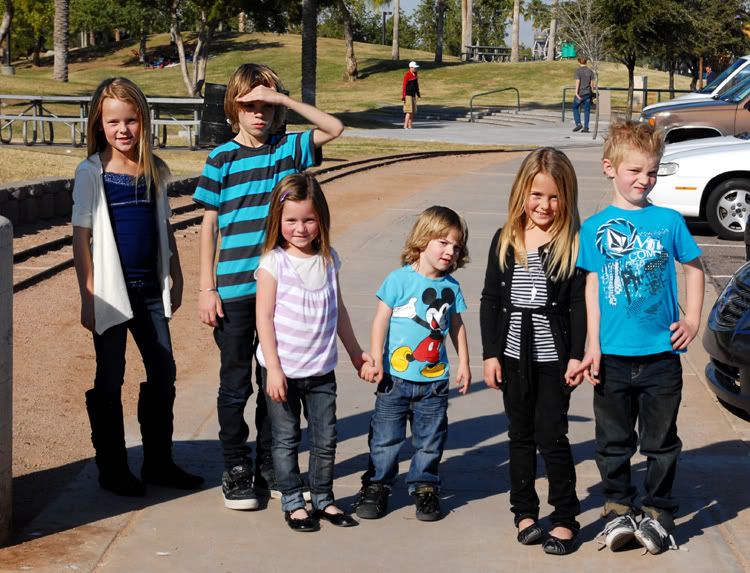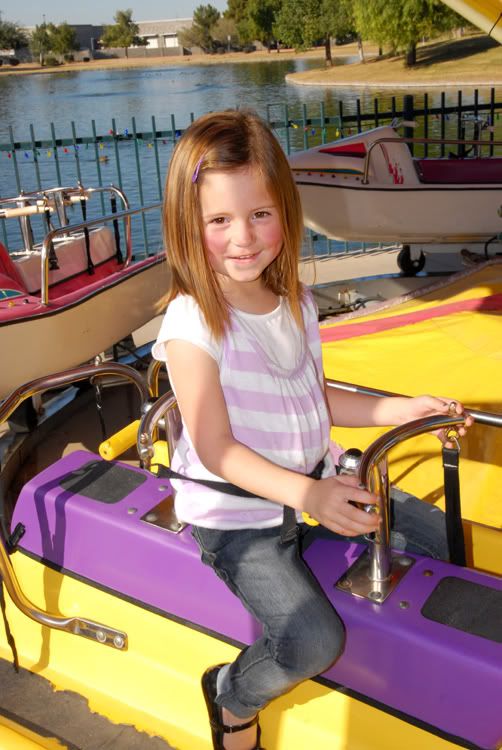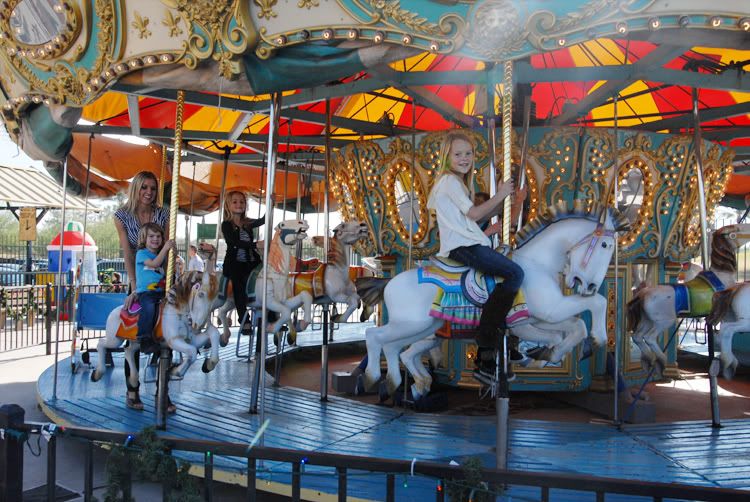 And I must not forget the twin picture. Lainie got dressed in the morning and Summer decided she wanted to be twins with her. Lainie thought it was pretty great.