My little sis and her family came to town from DC. It was so great seeing her again and meeting my 1 year old niece Nyah. We went to Jumping Jacks, had a girls night out to see the latest addition of the twilight series, and ran a 10K together. So fun.
Me and my lil sis.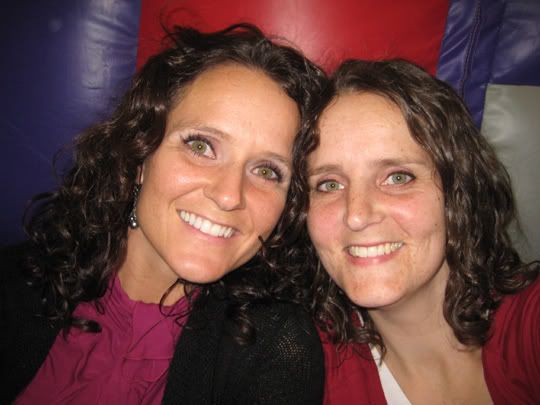 Lainie and cousin Maylie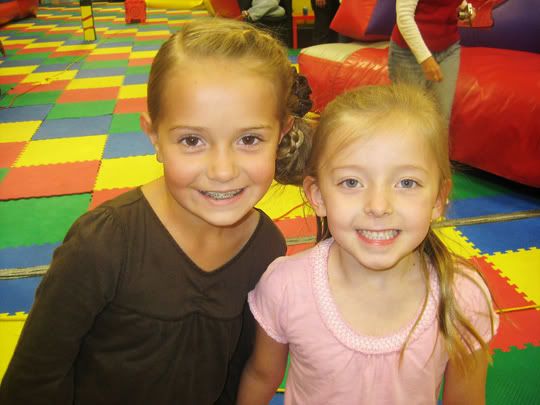 The kids enjoying some jump time @ jumping jacks.