Paul's sister Ashley is visiting from Alaska and the girls and I have been loving it! And although, I am not great at taking photos these days-ashley is. These are from her camera.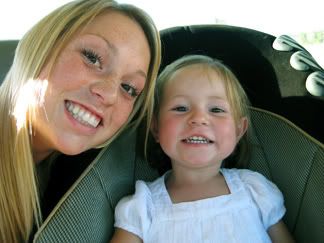 Anna showing us her skills by climbing the tether ball pole at the park. (PS. this is Anna's hair slicked back with a helmet of hairspray...her new hairstyle for the next few months.)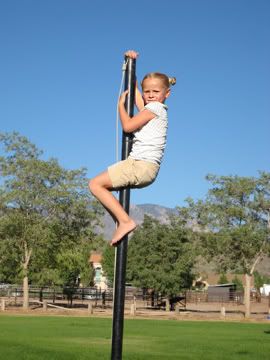 Causing a ruckus at the park.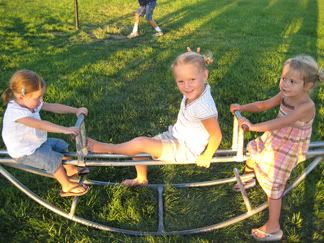 Out to eat at Red Lobster...one of Ashley's "must dos" while visiting.
Ashley said I got a little broccoli in my teeth....I don't see it. :)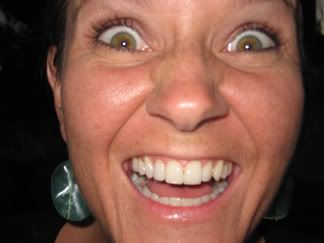 After dinner we went and fed the ducks, Paul and I posing on the side of the road.