The 3rd day was spent at the pool as well...a little at the day spa too.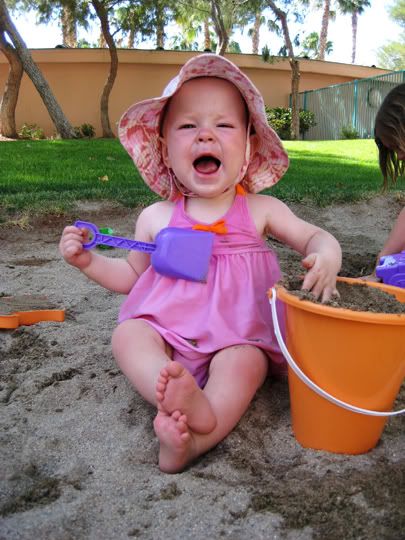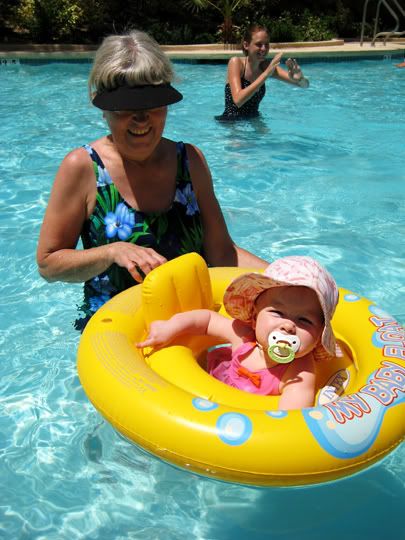 That evening we had planned on taking a few pics together as a fam, but by the time we got somewhat put together, it was too dark. I was bummed to have to take all these with flash.
Here's my man setting up my tripod. (Such a babe.) We used self-timer for most of these.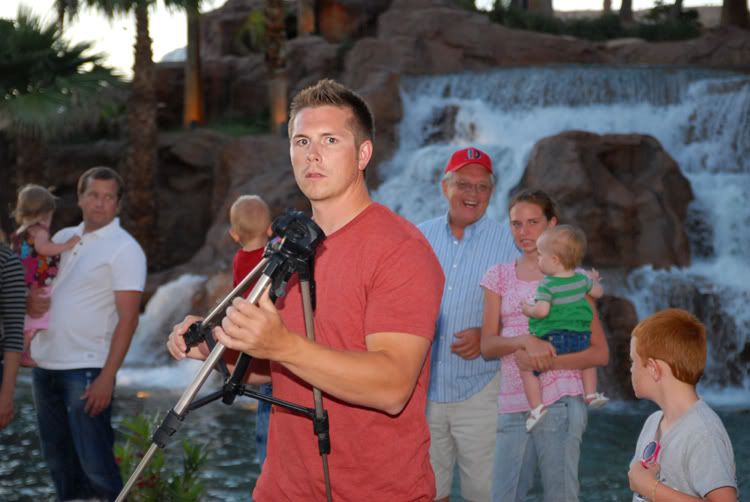 One of all my siblings. Youngest to Oldest, Jana, Me, Marcus, Matthew, and Jen.
My parents with all the grandkids, minus Riley.
My parents with the lucky suckers who married their children. (Hee hee.) minus Dave.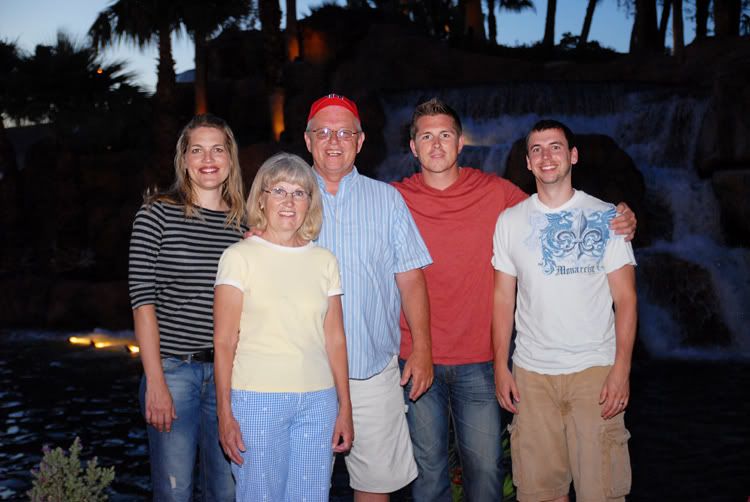 One of the whole clan together...minus Riley and Dave.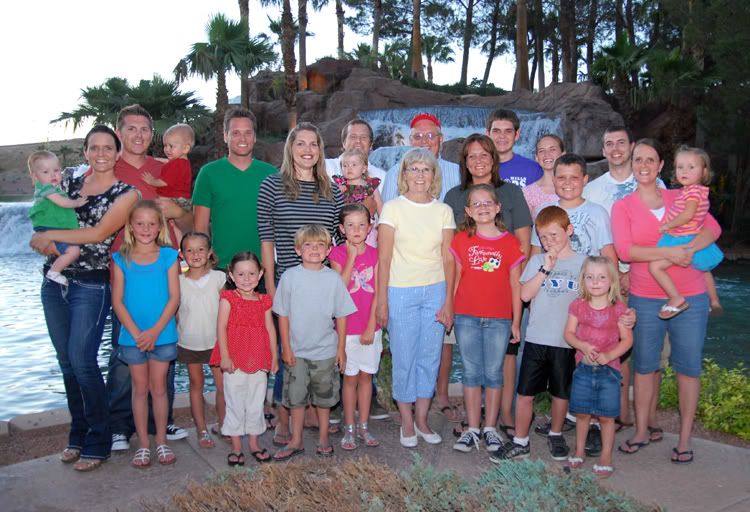 And my favorite...