Ava's birthday landed on a Sunday this year so we were able to celebrate all weekend long. We started off Saturday by making her cake. She wanted chocolate with chocolate chip sprinkles.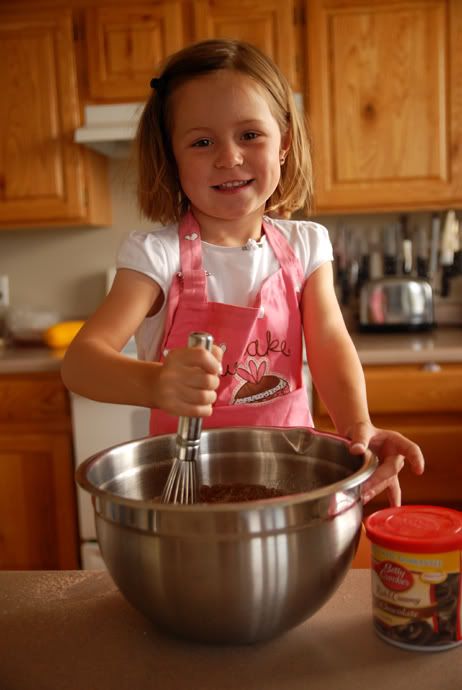 Next we headed off to Jumping Jacks.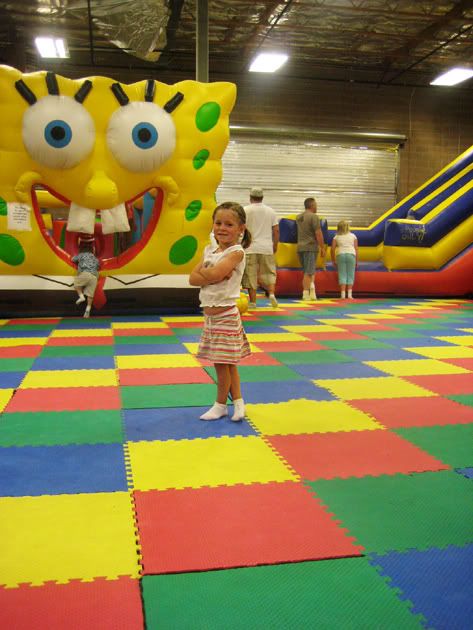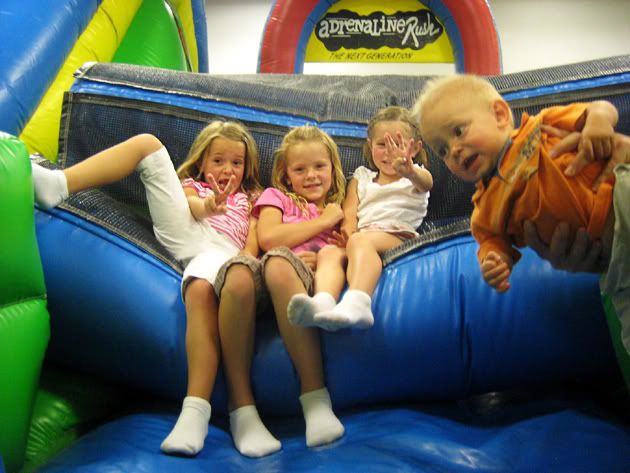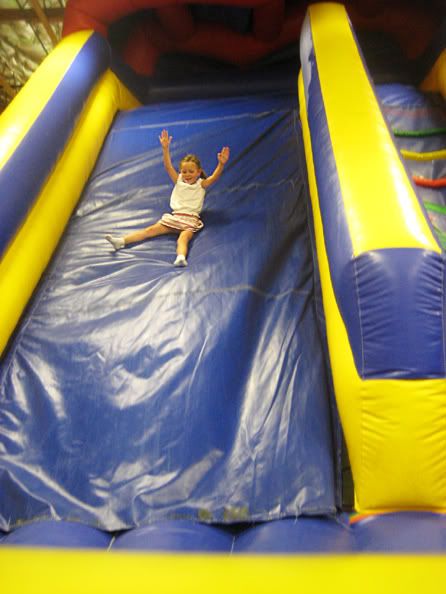 Then off to Samuari 21 for some delicious food.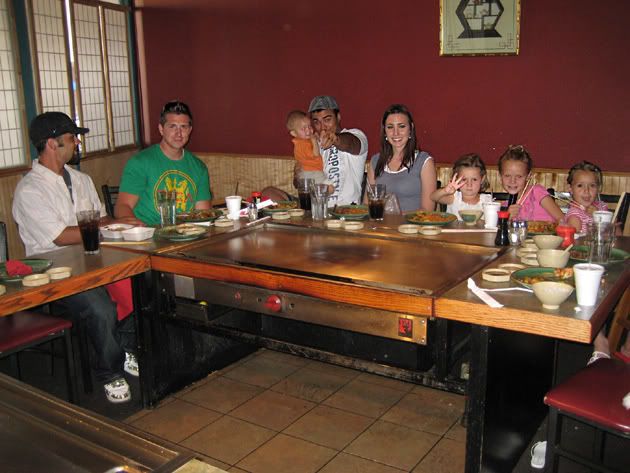 Then back to our house for cake and presents.
The next morning, on her actual birthday, she had her special 4 pancake breakfast.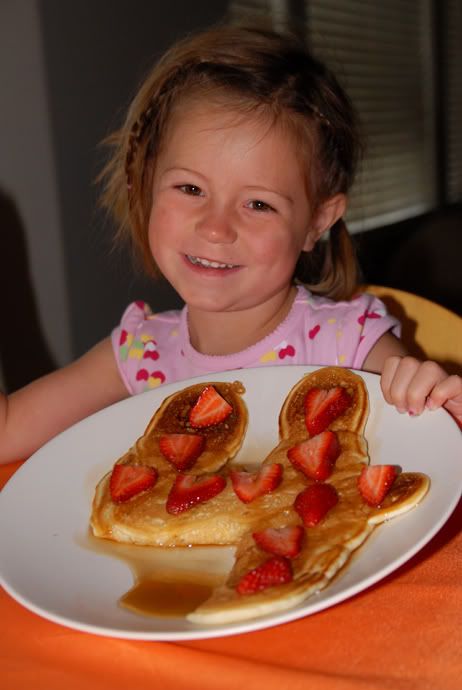 Love you so much Ava Nicole. You are the sweetest sour patch kid ever.