Our first ride of the day...Buzz Lightyear. My kids love that ride. We went on every ride in the entire park at least once. (Minus space mountain which was closed the entire 4 days we were there.) We quickly learned that Paul doesn't do spinny rides...ie teacups, or astro blaster. Also, that Ava liked Fantasy Land best, but the other girls thought most of those were "baby rides."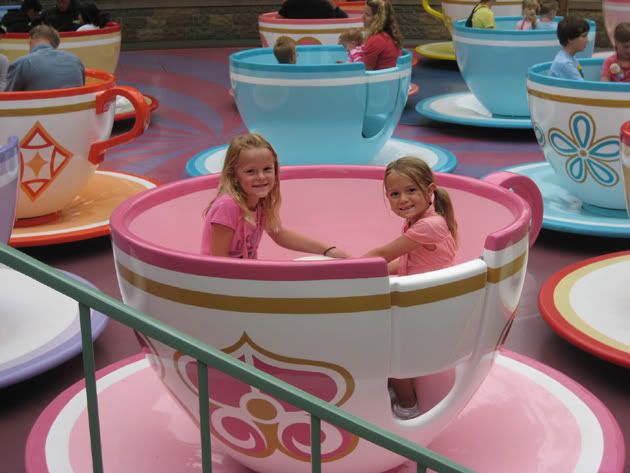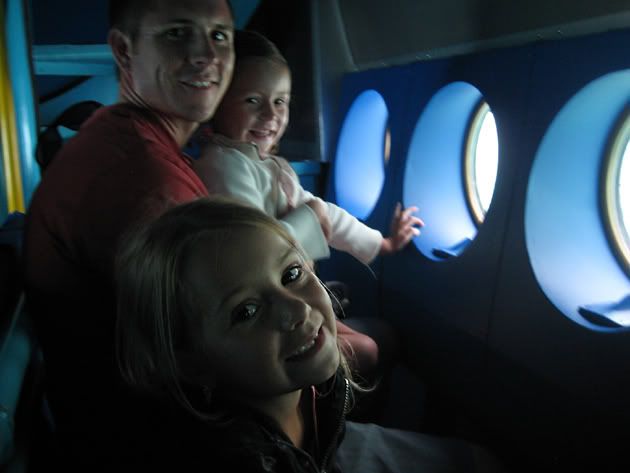 No Flash Photography in Nemo, but i tried to steady myself to take one without flash.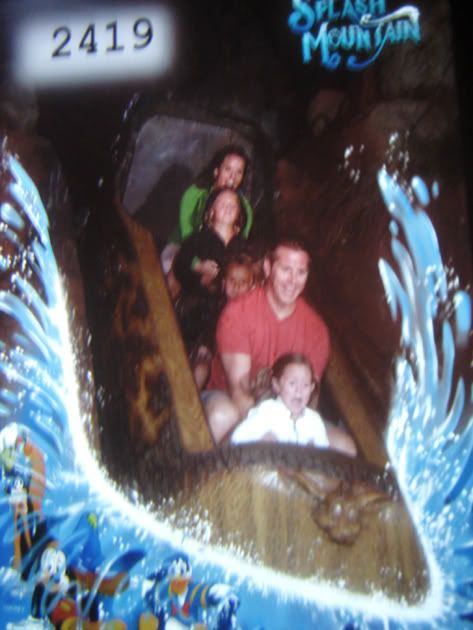 Love this picture. Ava didn't like splash mountain so much. She was a trooper and tried every ride once.