I've been obsessed with this little girl lately. She is the sweetest little girl.
This little man isn't so bad either...kinda like him too.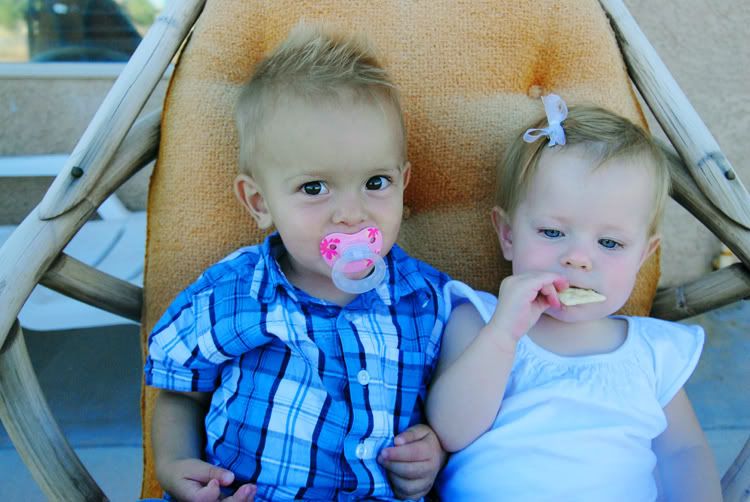 Smooch! So sweet watching the two of them together.
and more of my sweetness eating a cracker.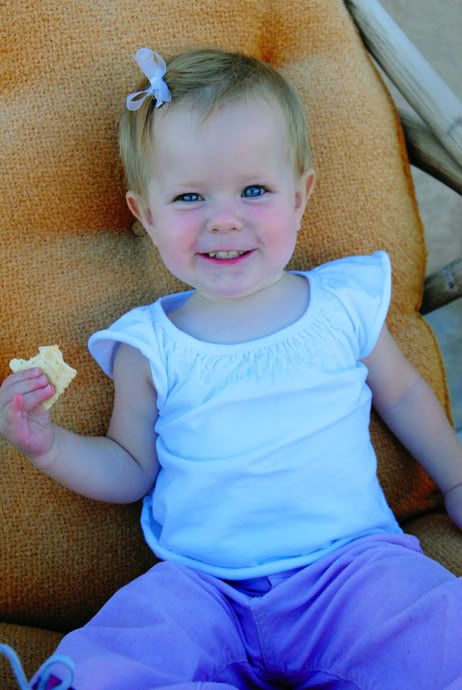 Lainie giving me a courtesy smile while asking a friend over to play.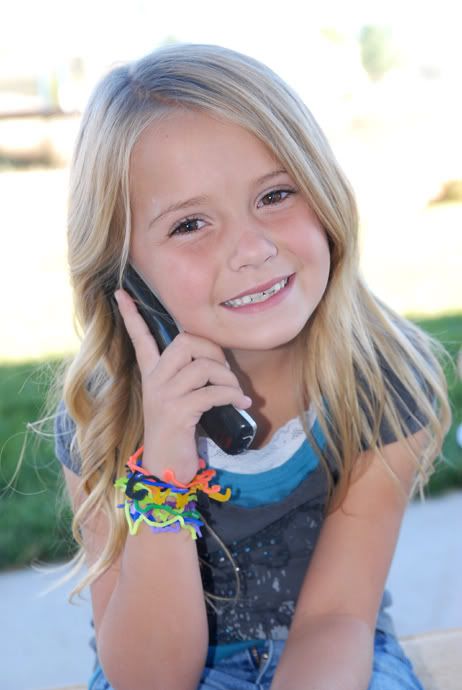 Love this girls freckles.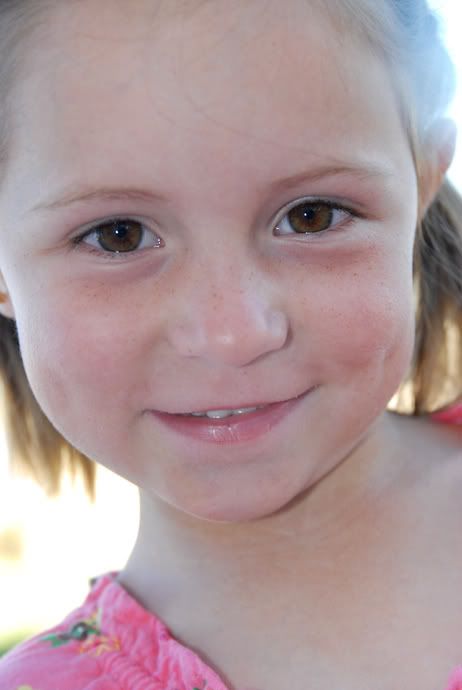 The second mother...She is such a big help to me. What would I do without my Anna Jane?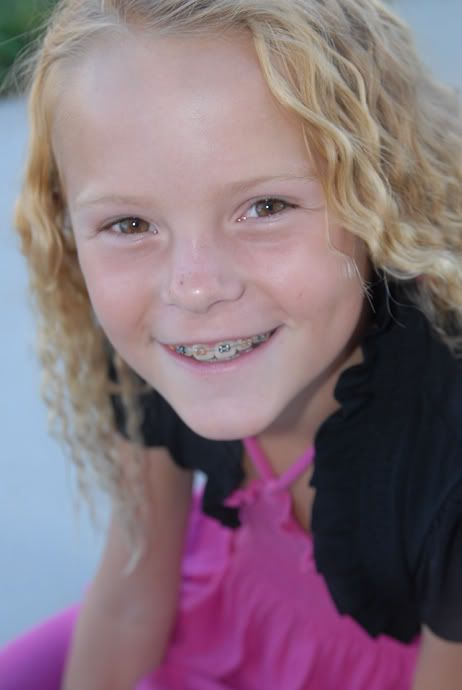 This is the face Lil makes when she sees the camera. All ready for me.