Another soccer season has come and gone. Anna, Lainie and Ava played this year which made for some busy Saturdays. Here are the babes hanging out watching Ava's last game.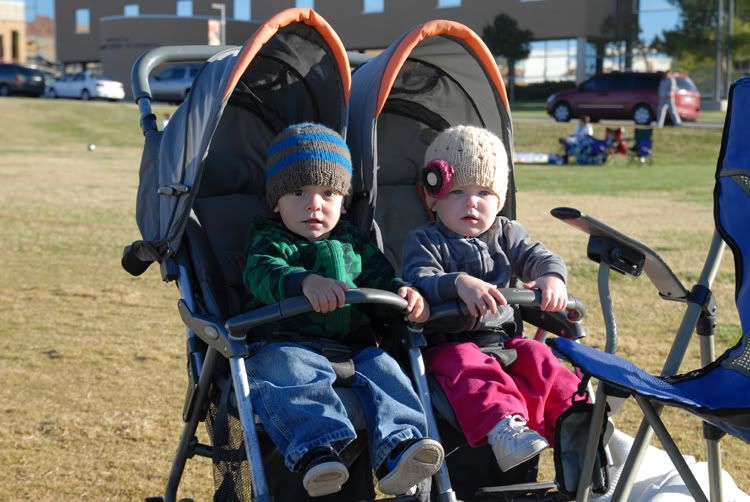 Ava was quite aggressive and scored quite a bit. She loved to be out front of the whole group and take control of the ball. On one occasion, while watching her friend Tucker play his game, she told him that she would score two goals for him in her game. Later that day, she did just that. Scored two goals right in a row, came off the field and said, "that was for Tucker."
Lainie had a great season as well. She's definitely more timid though and doesn't like to take the ball from anyone. Sweet girl.