Rules of the date: Lainie decides all activites. First item of business: shopping. She wanted new shoes.
Here she is documenting the trip.
And then she found a pair of flipflops she liked.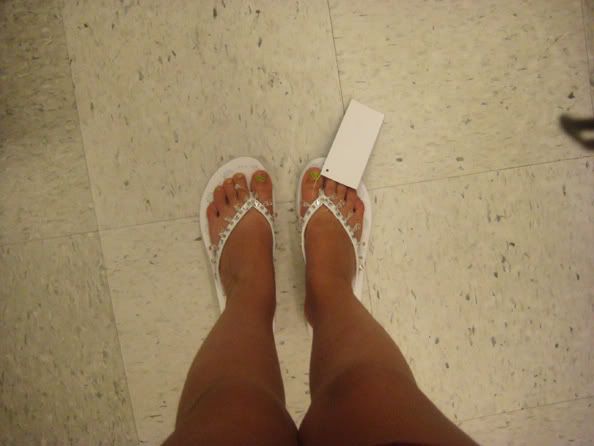 Next up: a slushy and put-put golf.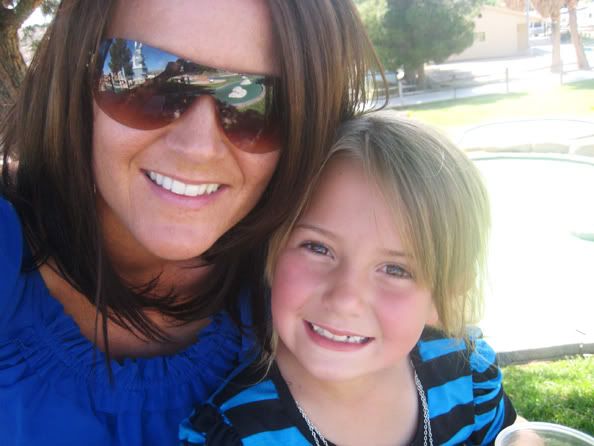 It was great spending a little QT with my Lainie Grace. Love you lady.