It was really hard to celebrate the 4th knowing that my entire extended family was enjoying perfect weather in Long Beach, WA. Paul had to work so we were unable to attend, instead we bought some fireworks and spent the day with my sis.
Lots of swimming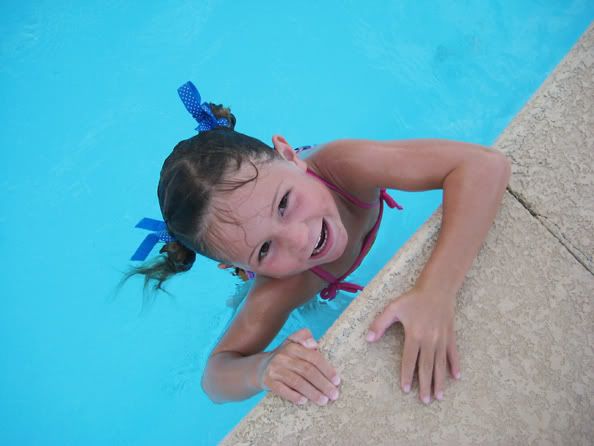 And licorice and cute babies.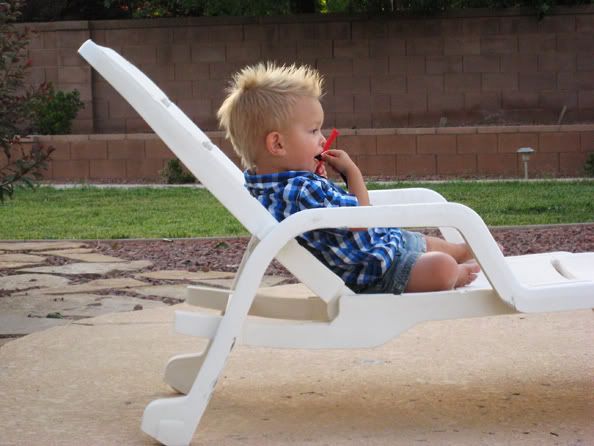 And fireworks.
The kids all took turns lighting the fireworks. It was funniest watching the babies because they would light the wick with a punk and as soon as it started going they turned and ran back to their stoller. They would just be getting situated when it was over.