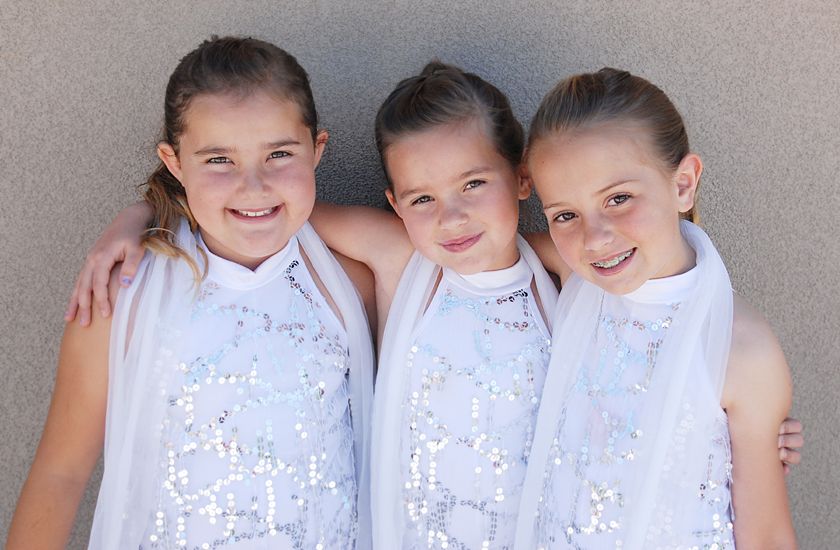 I have a really hard time paying for pictures that I feel I can take better of my own children. However, I did want a group shot of the dancers and thought it would be rude if I jumped in with my camera. I snapped a couple quick shots right before I dropped them off, but had I known the group shots would come out so terribly I would have taken more time and got some better shots of these girls.
This is the group shot after I worked on it a bit in photoshop.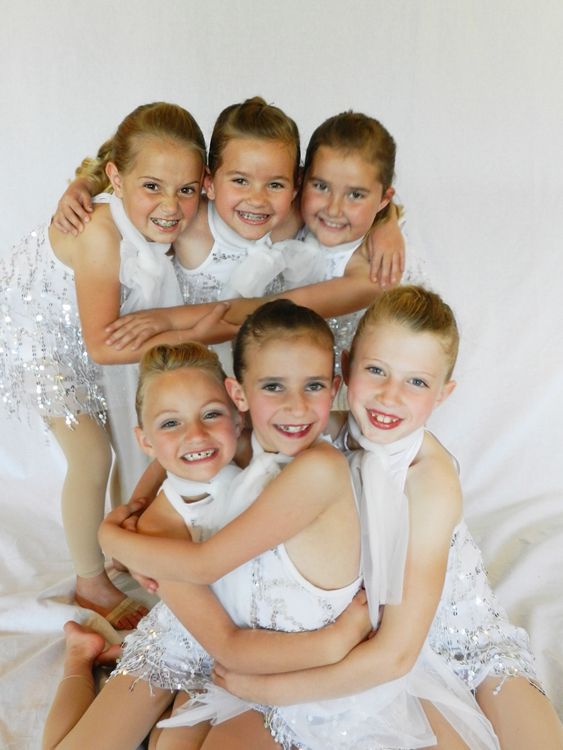 Cute girls, just wish Brin wasn't blurry.