Anna posing for me while I'm setting up my tripod.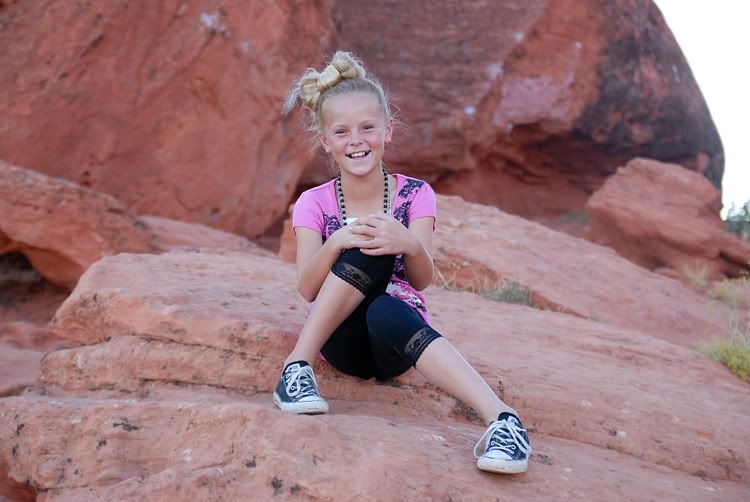 The whole group, minus Derrick.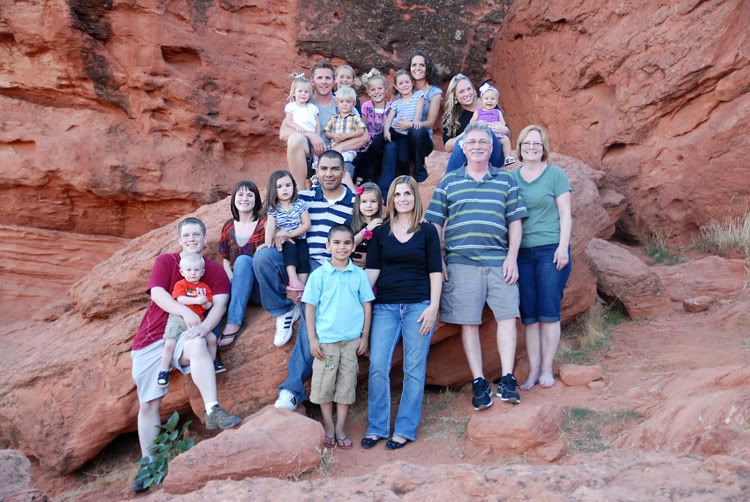 Paul's sister Nicole with her family
Paul's sister, Ashley with Taylee Belle (sorry it's blurry Ash)
The whole family again.
Time for funny faces.
Paul's brother, Jeremy with his family.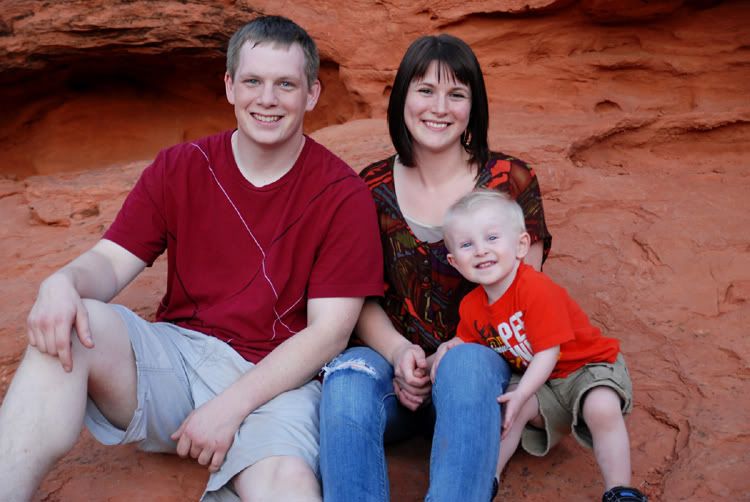 and of course grandma and grandpa.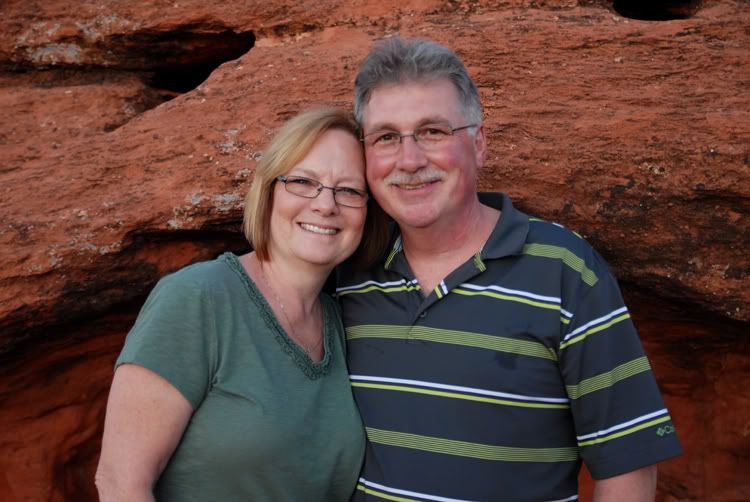 should have taken our family pic as well, but the kiddos were done.