We had the whole Preslan Family (19) to cheer Ava on at her game. She was in heaven.
Here's the team, and their 3 coaches, Terry, Ashley and Paul.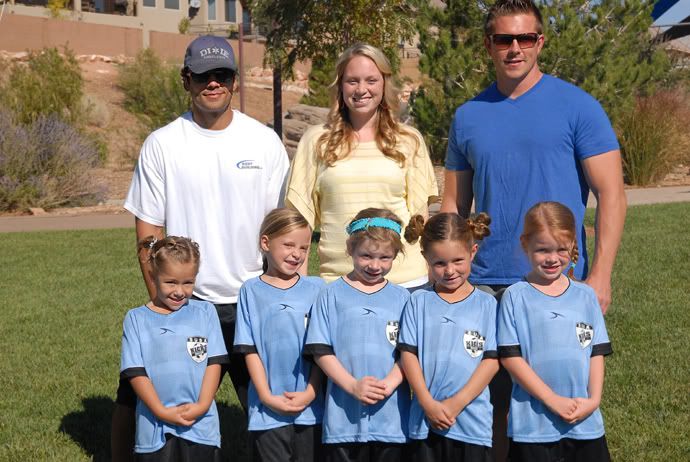 After the game the kiddos cooled off in the splash pad. We're complete white trash. Weren't prepared to get wet so they went in diapers.
Four of the cousins: Owen, Taylee, Calvin, and Lily.
Next onto Olive Garden for lunch.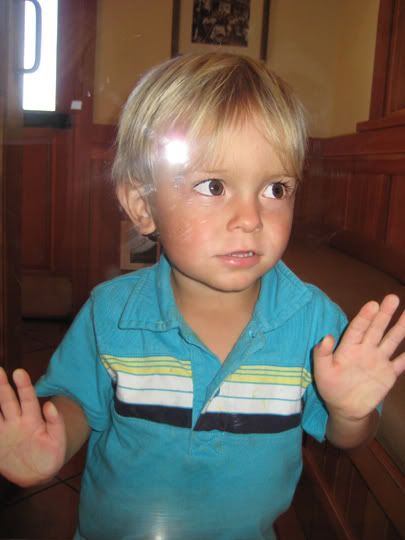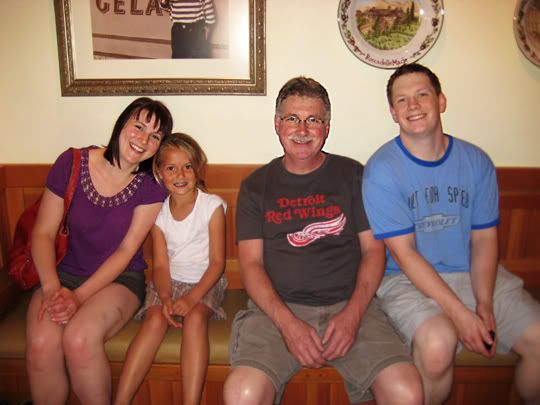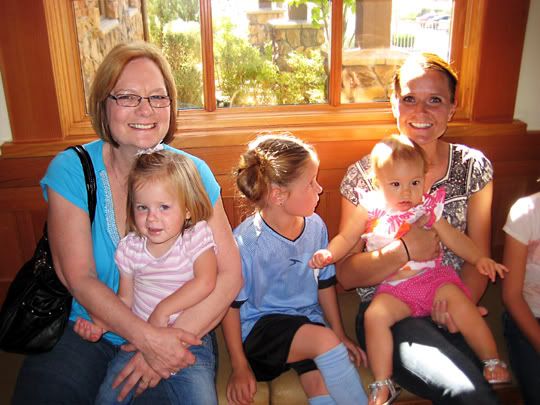 Then onto Staheli Farm to hit the pumpkin patch.