This is my pal-Summer Reedy. It goes without saying this girl is GORGEOUS. She's my tall drink of water. She's also very kind, loving, generous, talented, funny, and moving to the UK for several years. And although I'm a little sad she'll be thousands of miles away, I'm more excited for her and her family's adventure together being American Brits. Plus, I've always wanted to visit England. :)
I took a quick trip to see her before the big move. Here we are ready to run a 5k in honor of her Aunt that died of Pancreatic Cancer several years ago. Don't let this picture fool you, this girl is at least 4 inches taller than me. I'm cheating by standing on a hill. Keeping up with this girl's stride was tough, she certainly pushed my pace.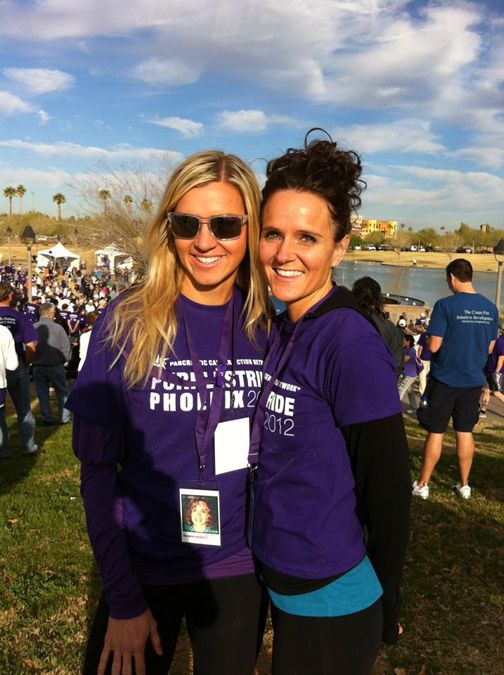 After the race we did nothing. And it was awesome. It's been awhile since I layed in the sun without a child asking me for something. So fun the hang out and relax. (A little sunscreen on the lens..awesome.)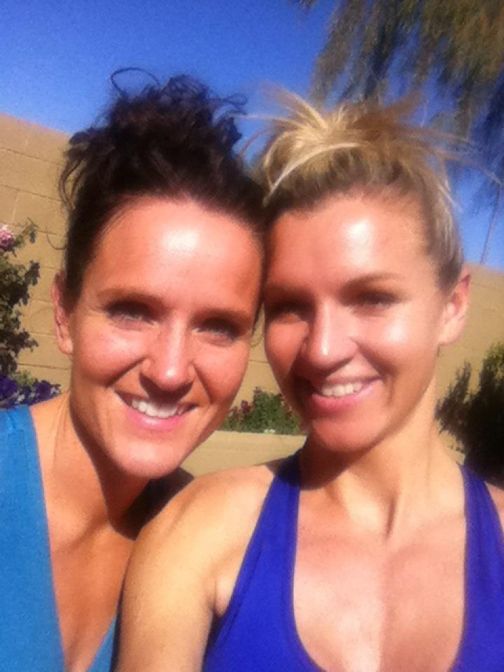 Later on in the evening we got ready to go to a "Going Away Party."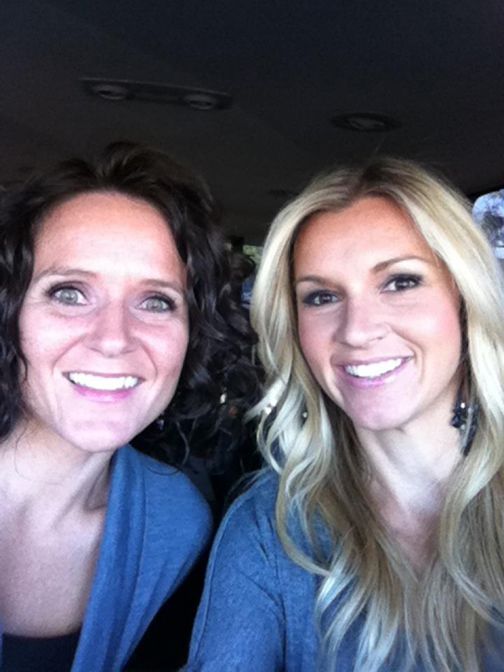 @ the party
The next morning Kam had a bike race downtown.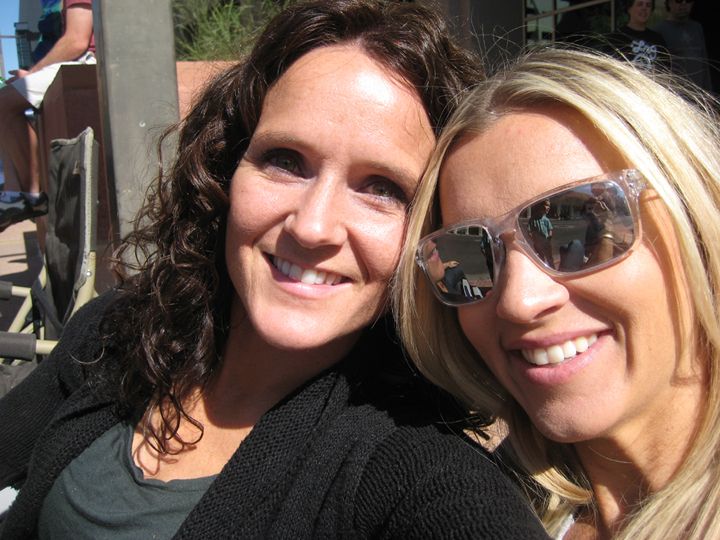 It was such a great weekend. We shopped, ate great food, saw Lenny Kravitz in concert, got make overs, chatted until the wee hours and hopefully I helped her de-stress a bit. Thanks for having me Sum. I look forward to our facetime chats while you're away.