We met the Hirt family at Lake Mead for an overnight camping/boat trip.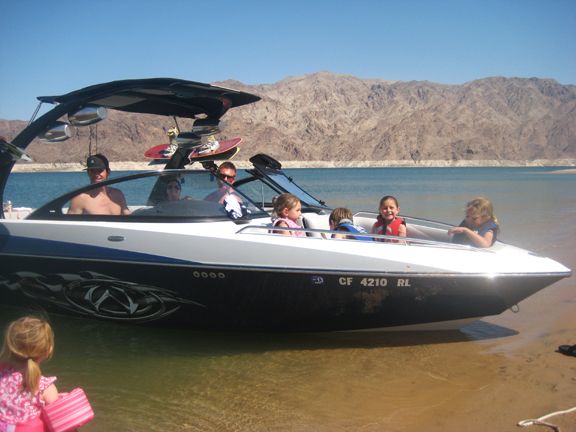 The kids loved swimming and playing in the sand along the beach.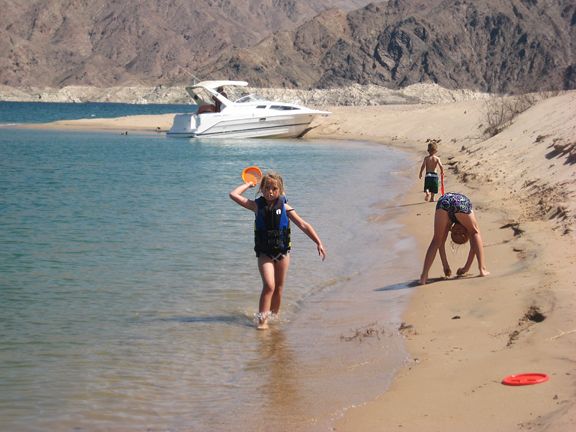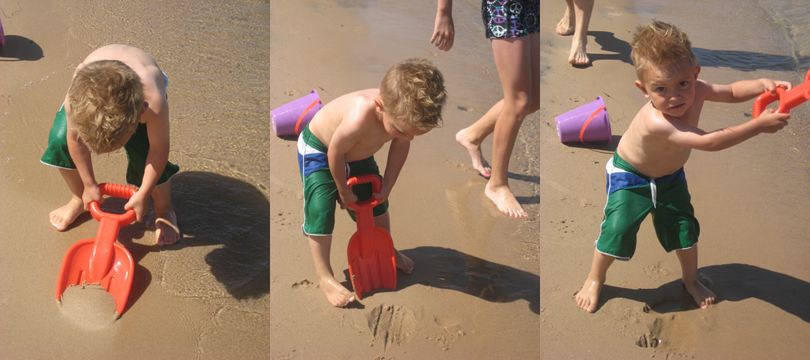 No camping trip is complete without smores.
Lily waited so patiently.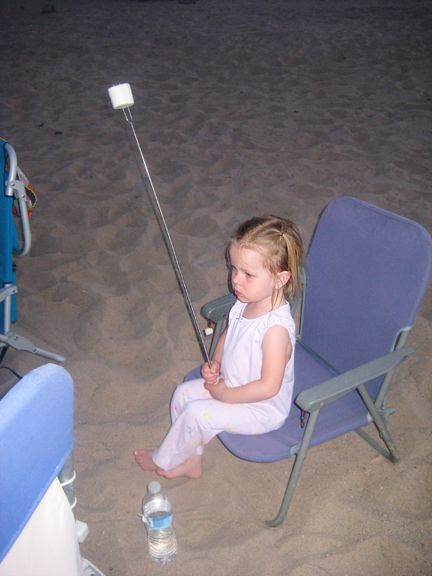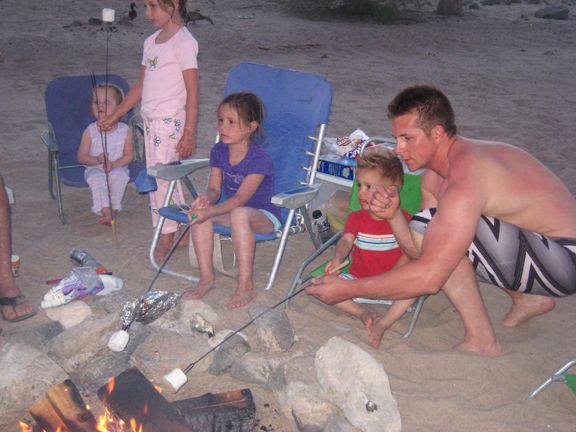 And it paid off. See was so happy.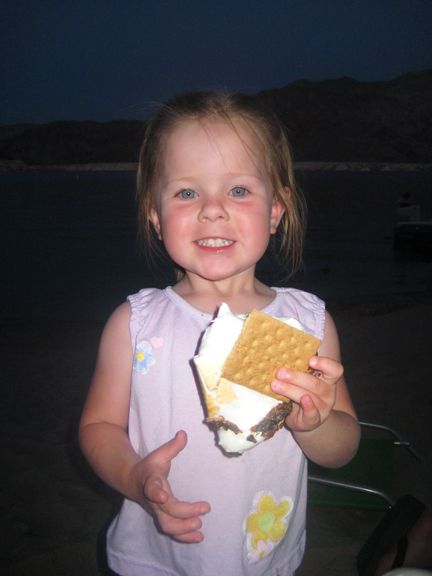 Making smores with BIG marshmallows proved difficult to eat!