It's been a whole week since moving into my sister's basement. Kids ask me everyday to go back to our house, but we are adjusting. Our plan is to save, save, save and find some land to build. (hopefully) My sister has been more than gracious and we have felt very welcome.
We take evening walks around the block, Paul joined us in the jazzy, but then decided it was lame and walked with us.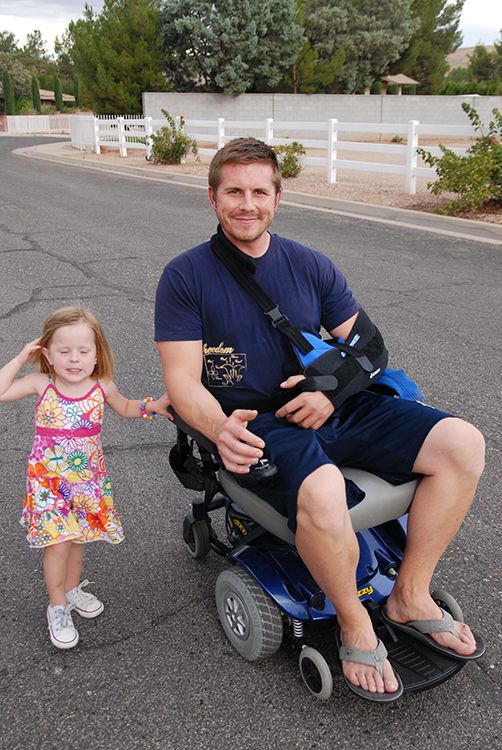 There was an awesome double rainbow in the evening too.