My sisters community puts on a parade and breakfast every pioneer day. Families are invited to dress up and ride around a few blocks before eating breakfast together. It was a very humble parade, but fun for all who were involved. Our whole family rode on a wagon and waved to about 10 spectators.
Getting ready for the parade to start.
On the wagon.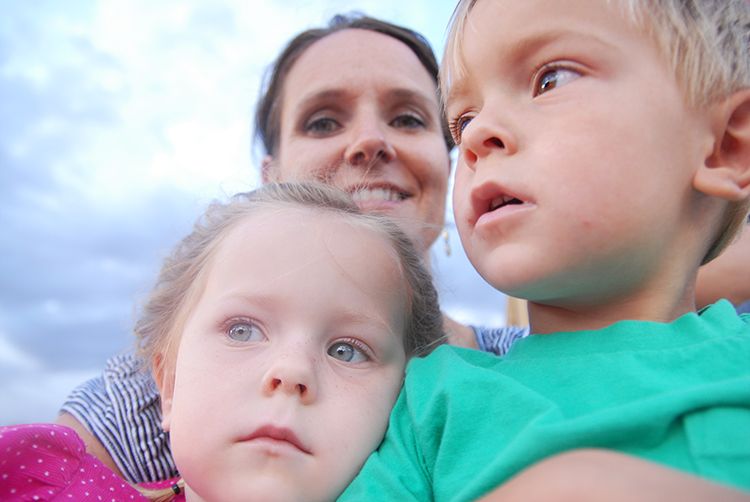 Eating breakfast. Homemade scones, yum!