Youngest to Oldest: Jana, Me, Marcus, Matthew, Jen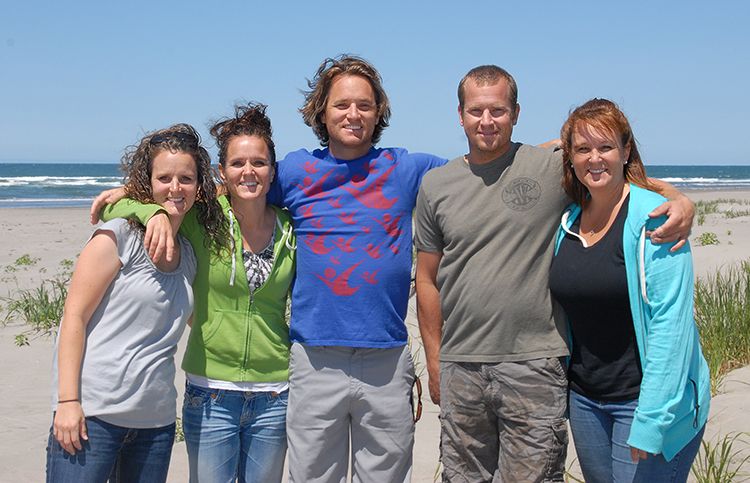 Trying to replicate a shot of the family taken in the mid 80's. Must find the original to compare.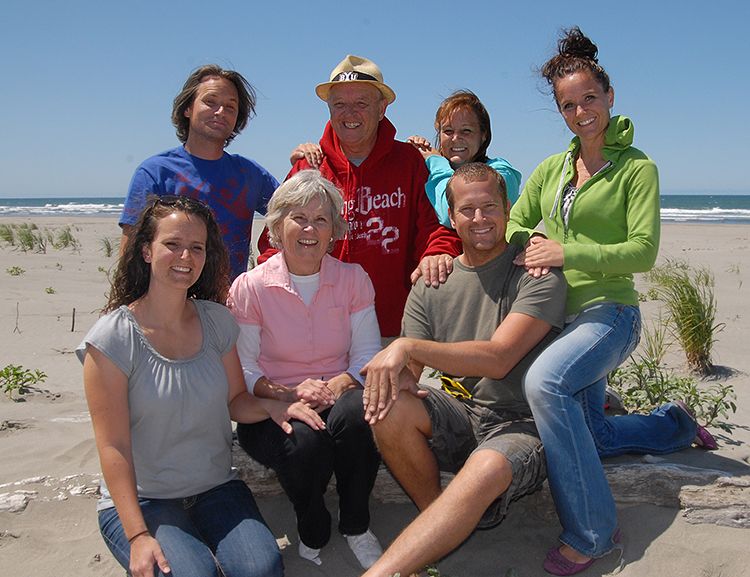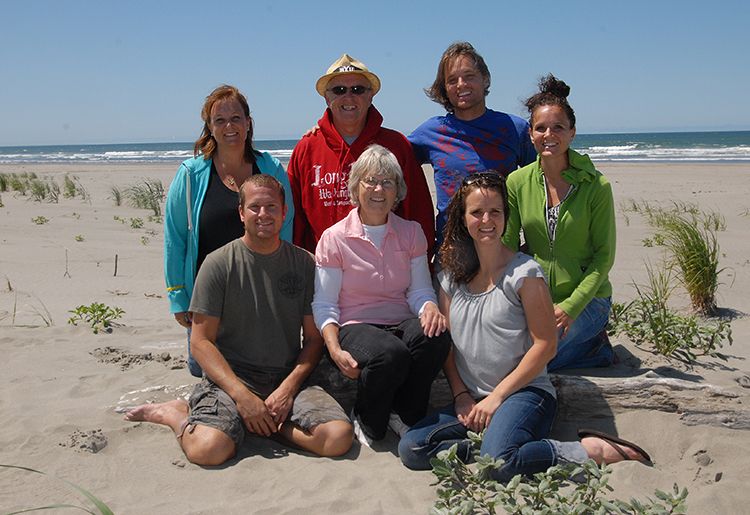 All the grandkids, minus the first, Brendon serving an LDS mission in Florida.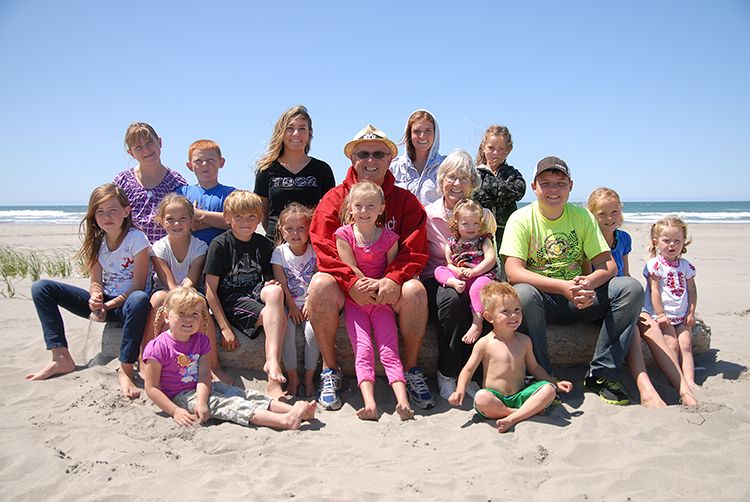 All the ladies. woot woot.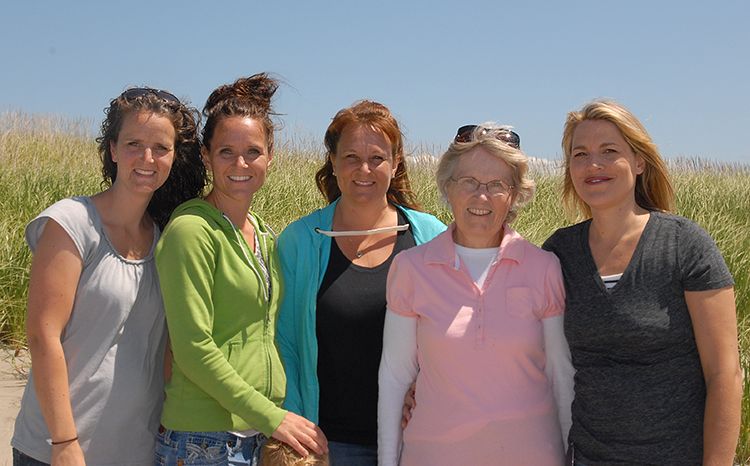 all those who came to the beach. missing several husbands.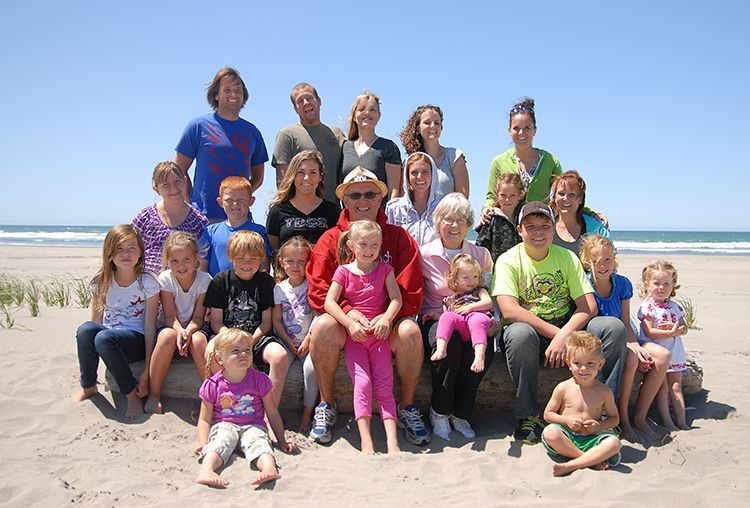 The entire Peeples Crew. Sad picture, but it's all we got!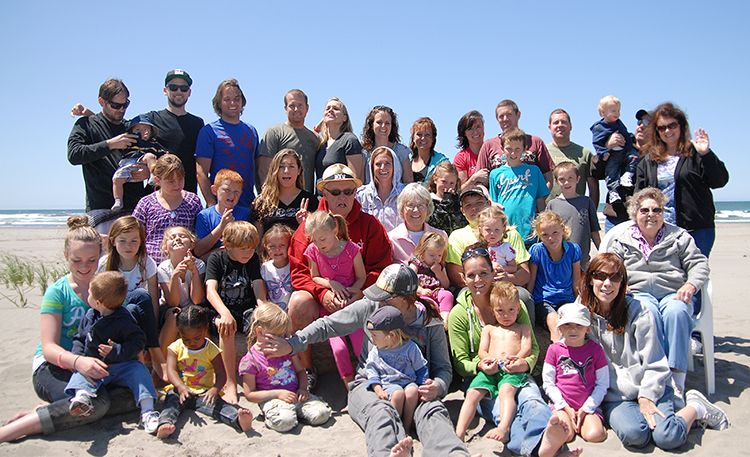 It was a great 4th at the beach. So happy it didn't rain this year!