Love the beach on the 4th. So fun building sand castles at the beach, hanging out with cousins, and enjoying the fireworks show. Love Long Beach.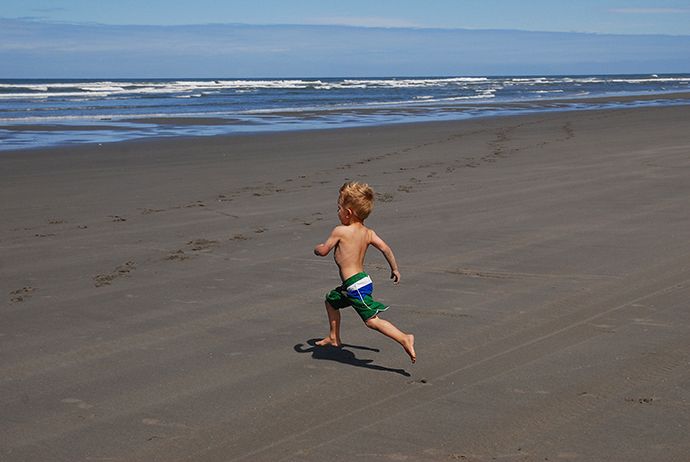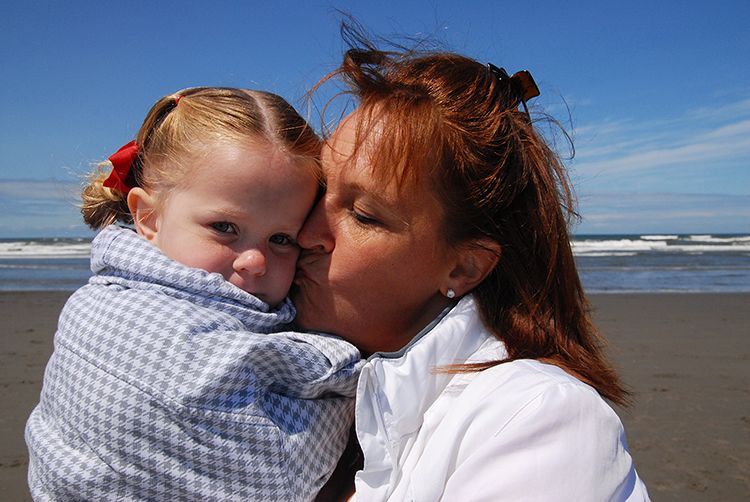 Couldn't pass up a visit to Marsh's free Museum to see Jake the Alligator Man.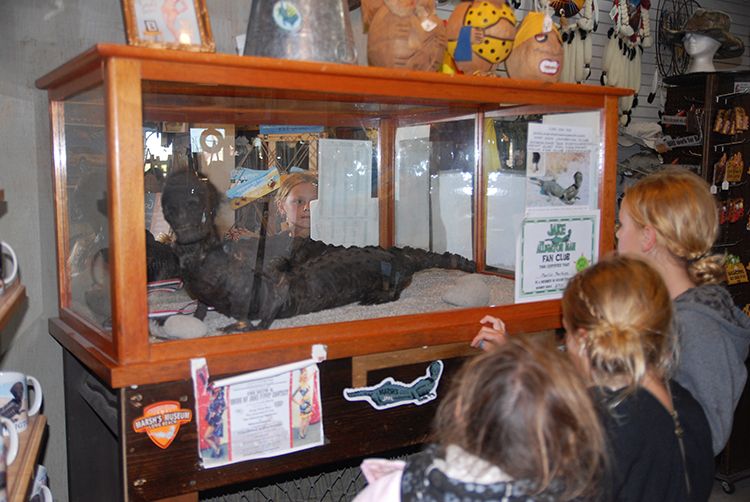 Heading to the beach for the firework show with a slough of cousins.