Ava lost a tooth. Took a pic to send to Daddy.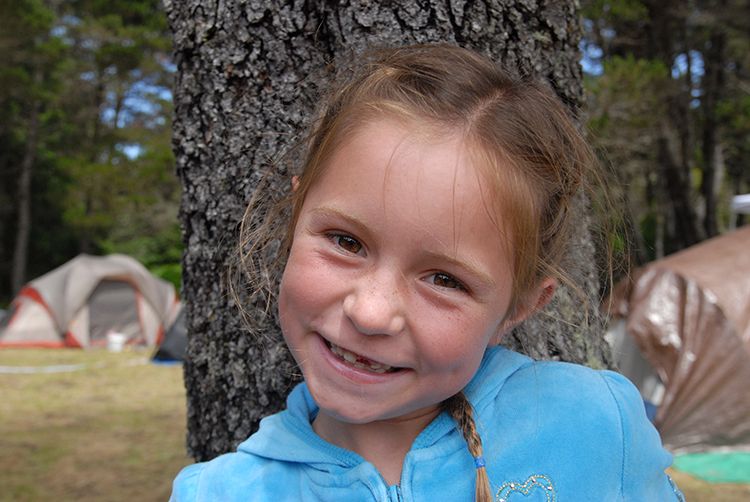 Owen holding tight to his cupcake that he couldn't finish at the bakery.
The kids enjoyed the old rickety carnival rides that I rode on 30 years ago.
this is my very favorite sequence of pictures. Ava and cousin Maylie so excited to ride by themselves.
Too cool for school in this shot.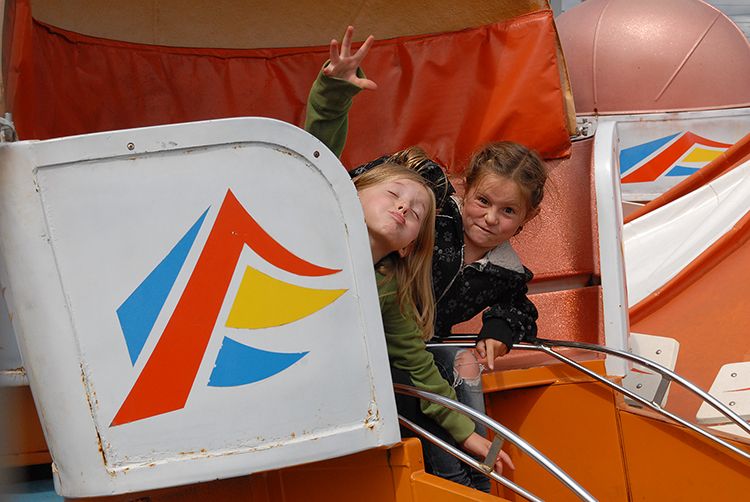 they got going pretty fast and it was exciting!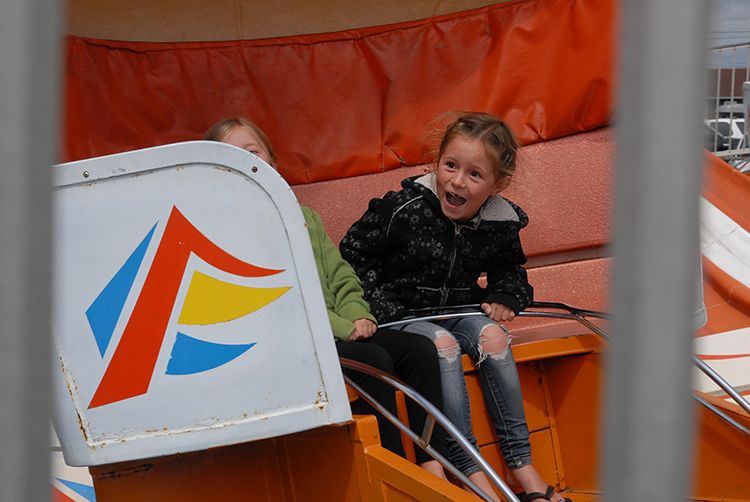 After awhile it lost it's fun and they both got off with stomach aches.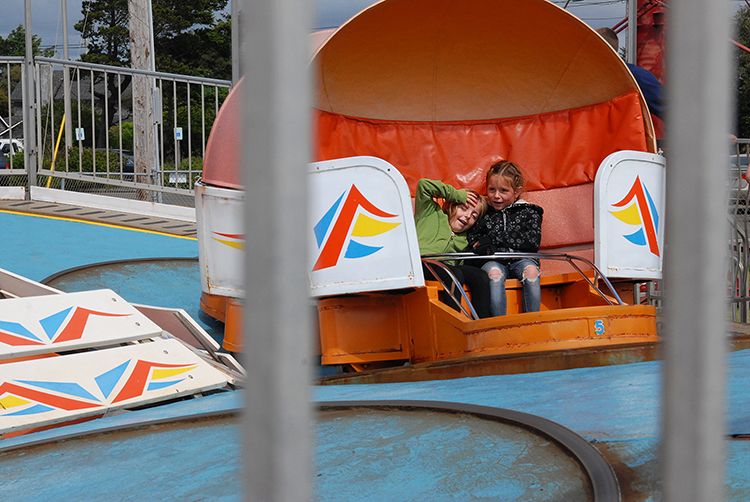 Good times.