We procrastinated and didn't make or purchase the glasses to view this. Paul grabbed his 2 welding masks though and they seemed to do the trick nicely. It was pretty awesome.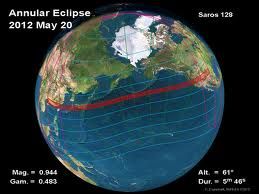 Ring of Fire, which is green in this shot because the welding masks had a green tint.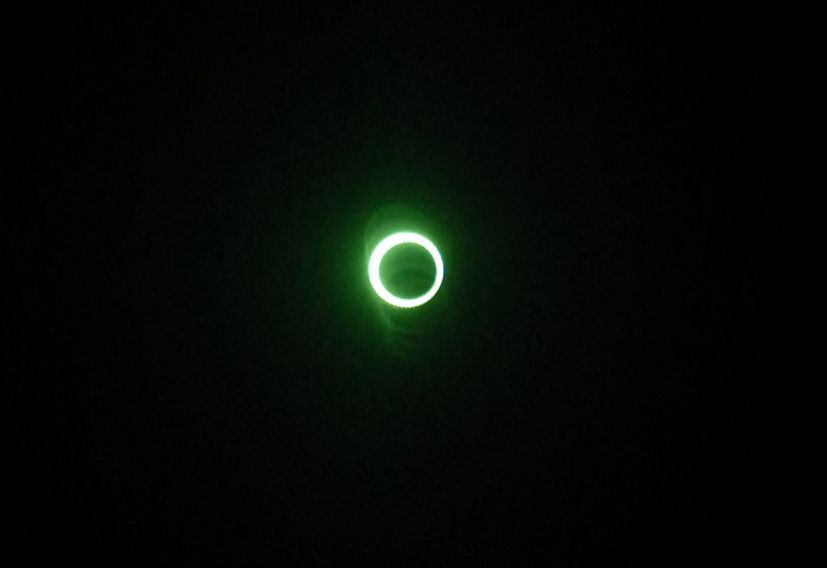 Our entertainment while taking turns with the masks.